Natur, Mensch & Gesellschaft - Key identifaction visual
"Natur, Mensch, Gesellschaft und Nachhaltige Entwicklung" encompasses subjects like geography, biology, history, sociology and more. The University of Lucerne and Bern started a Masters programme for teachers of those subjects. Lesamu desigend the Key Identification Visual for the Programme.
August, 2017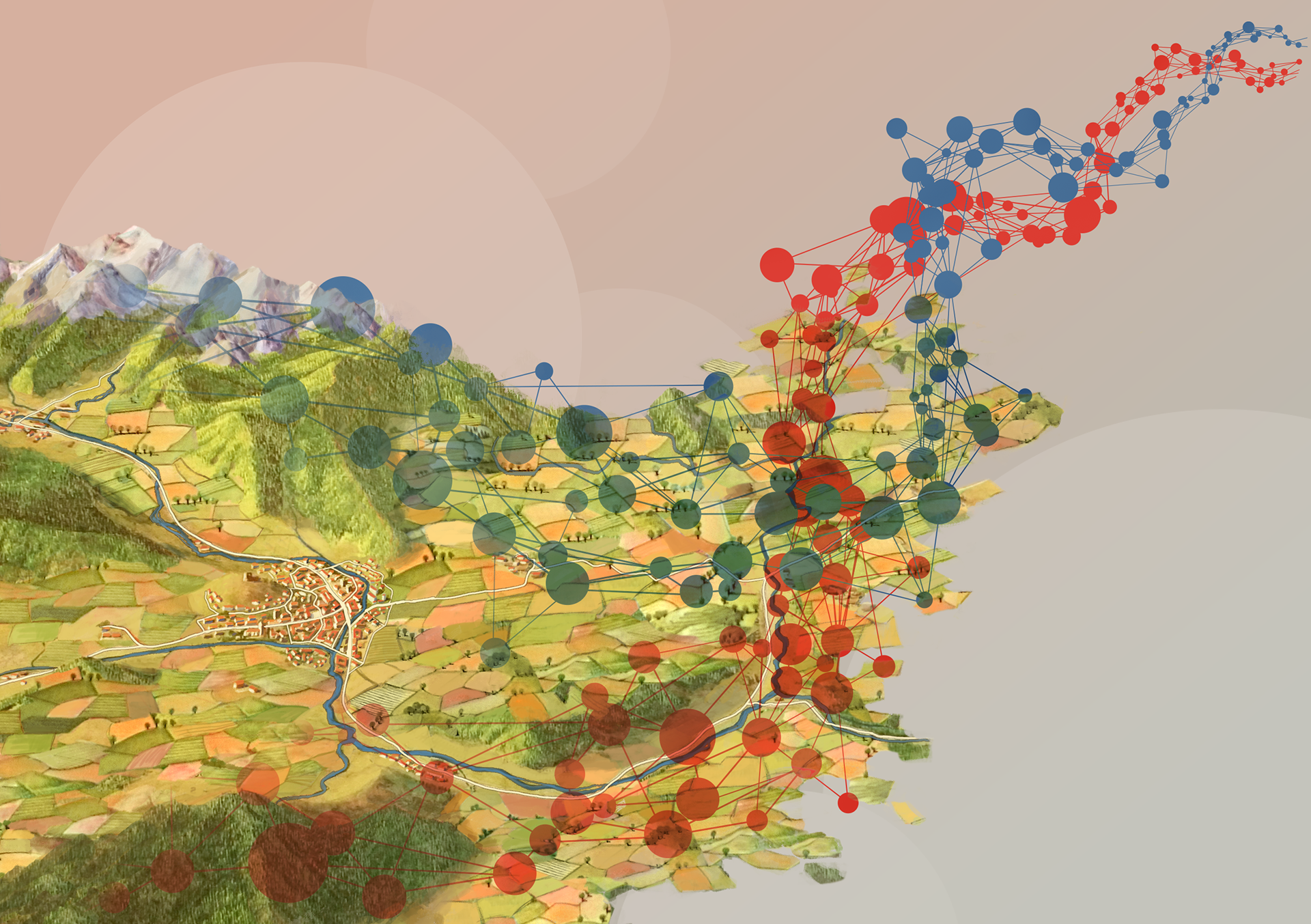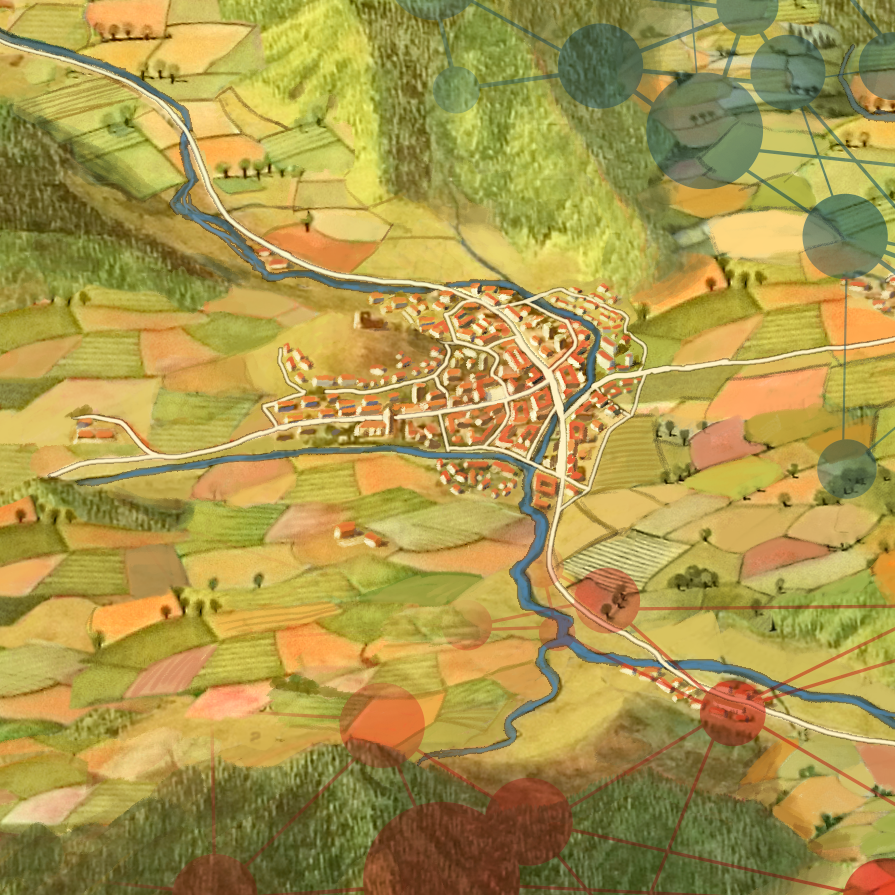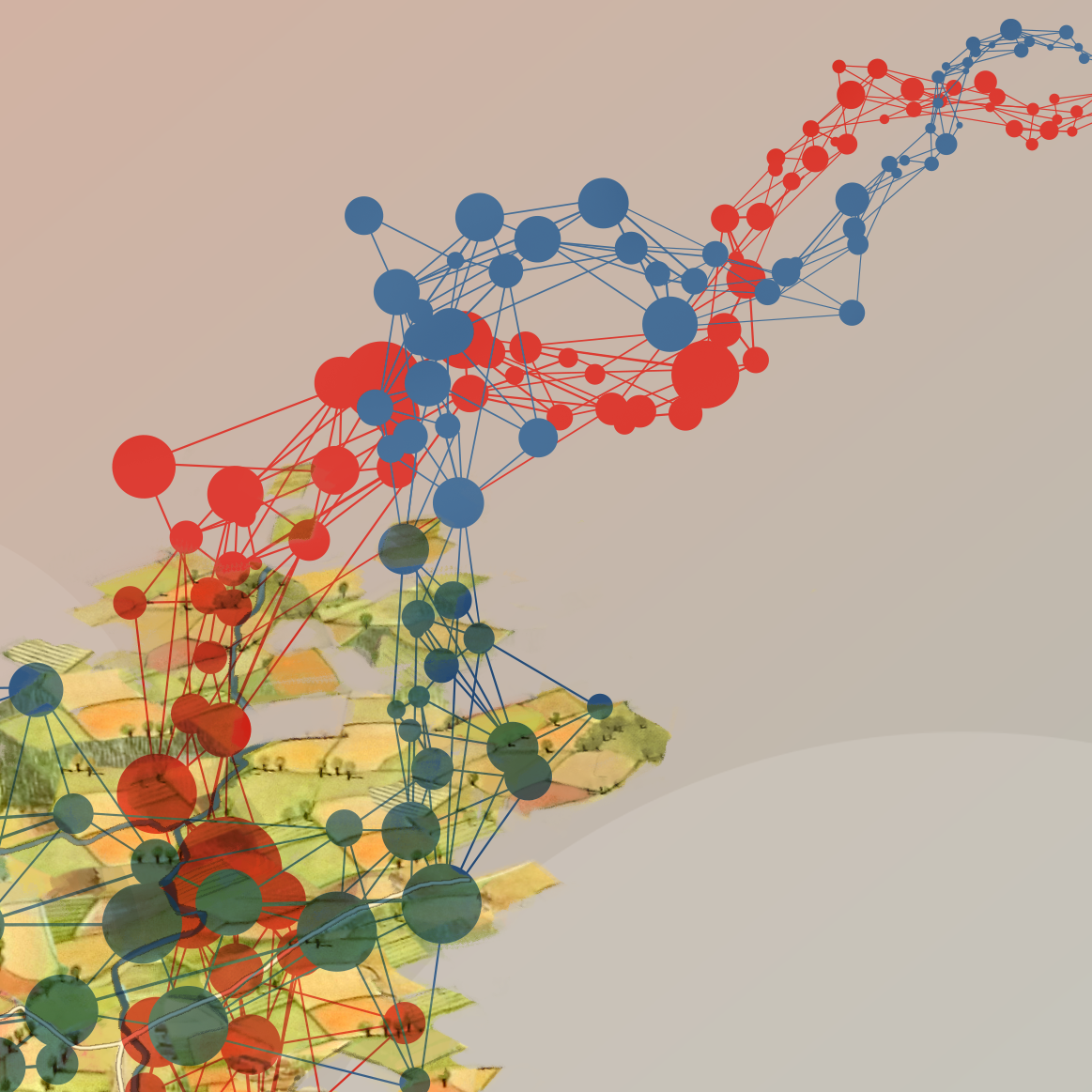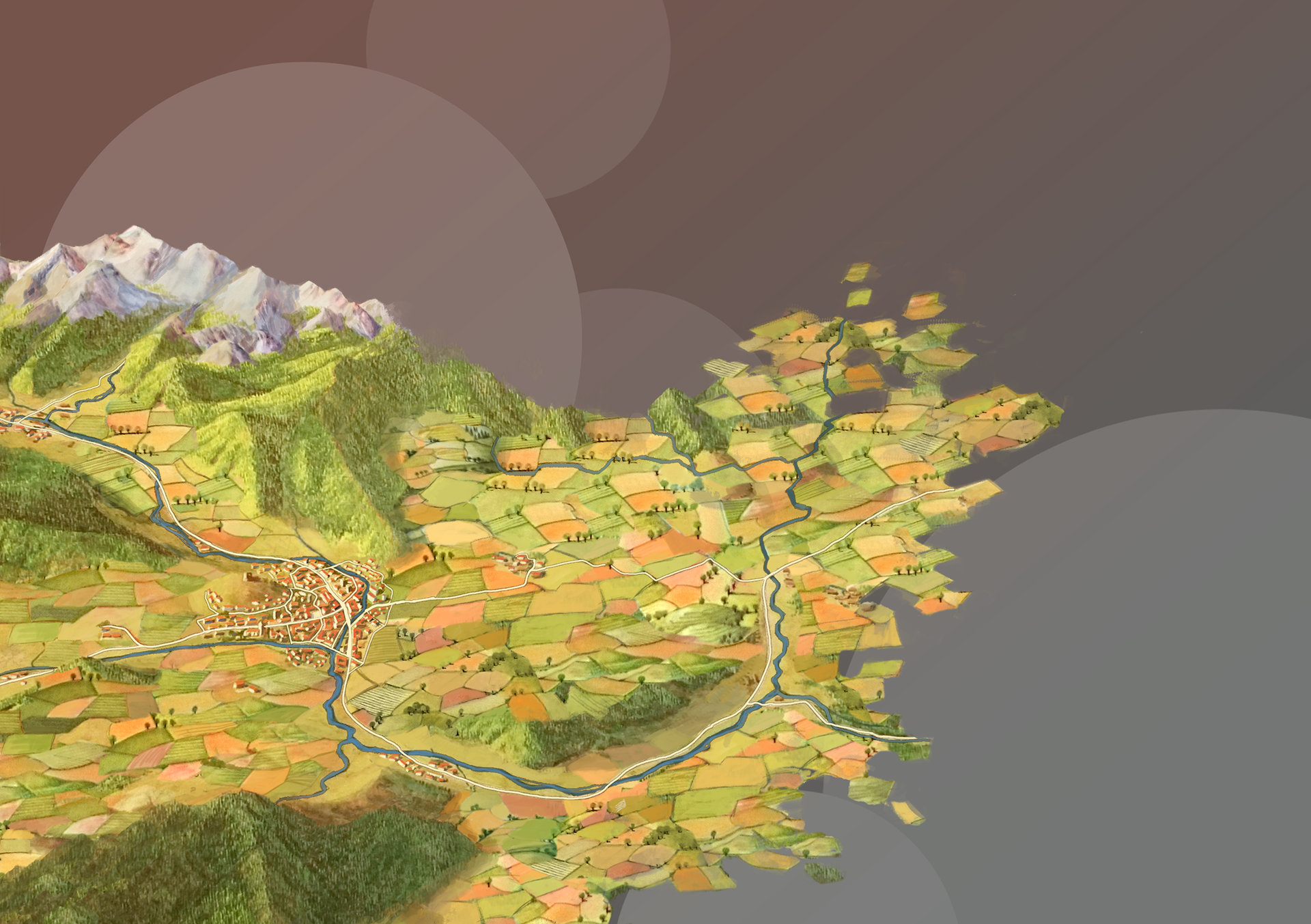 The communications department and its graphic design team did a wonderful job: Flyer, Poster and Postcard.